Official Distributor
distributor
Your Karategi SHUREIDO
in just a few days
Approved protections
WKF and RFEK
Hajime Karate personalises your karate belt with an embroidery. We offer you many customisation options: you can choose between European or Japanese embroidery, indicating the text you want to embroider and the language you prefer, or if you want to embroider it with gold or silver metallic thread, among other options. Select your belt and choose the option to personalise. We will guide you through the whole process. And if you have any doubts, write to us and we will help you.
Choose from a wide range of Trocellen Tatamis, made in Italy. For training in Dojos, sports centres or gyms. You can even install them in your home. For Karate, Judo, Taekwondo, grappling, MMA, Brazilian jujitsu and all martial arts that require high performance mats. Multisport mats, easy to assemble puzzle type and high resistance. Washable and reversible mats. WKF approved.
The largest variety of traditional weapons for the practice of Kobudo on the market can be found here. Choose between Shureido weapons, handcrafted on the island of Okinawa, and others handmade in Europe (Spain). Tonfa, bo, bokken, tekko, sosetsukon, sais… Visit our tools section and discover all our products. We ship anywhere in the world.
Hajime Karate is an Official Distributor of Shureido, the prestigious Japanese brand that handcrafts all its articles from the island of Okinawa, the birthplace of karate. We import all Shureido material directly from the brand, without intermediary, which allows us to have the best prices in the market. We have stock, so you can receive your Shureido karate equipment in a few days. Trust only official distributors of the Shureido brand.
Advantages of buying on Hajime Karate
Tradition and Front-line
Hajime Karate offers the best quality and variety of equipment for karate: tradition and front-line for all ages and degrees of experience.
Shipments to the whole World
Wherever you are, you can buy at Hajime Karate. We ship all over the world.
Pay in a method you prefer
Many methods of payment are available so that you can choose the one that is the most convenient for you. Come in and discover our products.
We work with the Best Brands in the world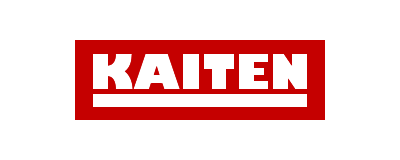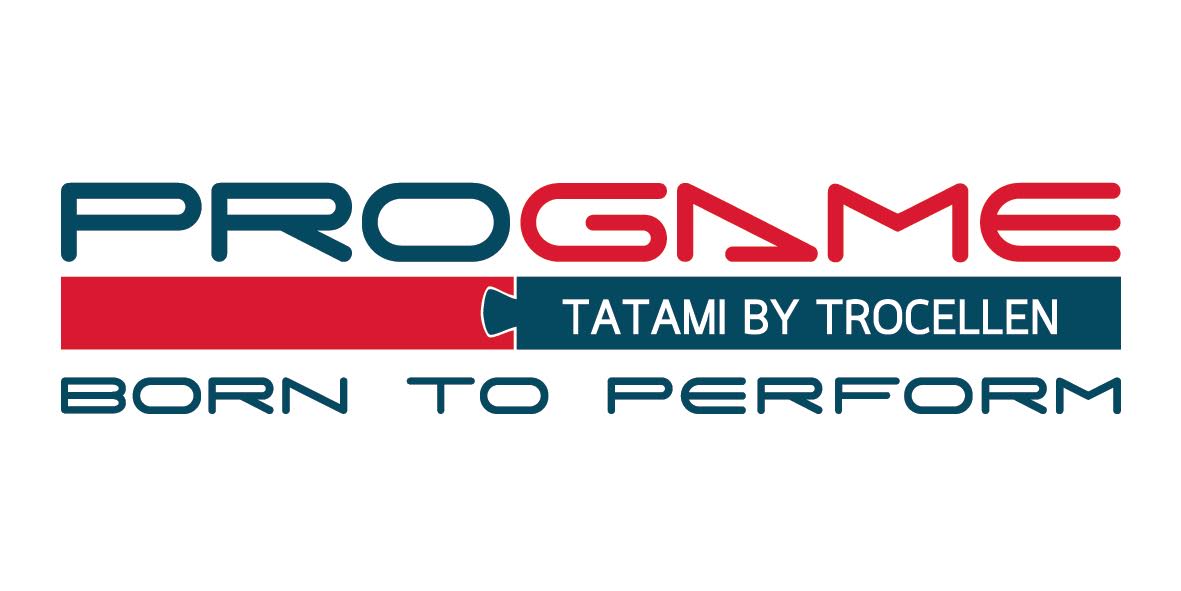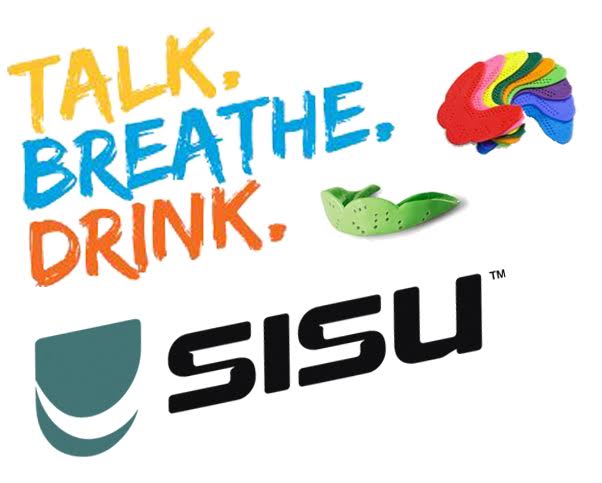 Hajime Karate is passion, dedication, service and respect for karate-do.
We provide solutions for karatekas of all styles who love this martial art and know that karate-do does not end at the Dojo.
Hajime Karate offers the best quality and variety of equipment for karate: tradition and front-line for all ages and degrees of experience. We are a company where you can find from material of initiation to customized karategis and belts of the most established and prestigious brands in the world of this martial art.
Thanks to the professionalism, spirit and dedication of the team, Hajime Karate takes care of all the details, needs and personalized orders of karatekas, Dojos, clubs and Senseis.
Nobody can go back and start a new beginning, but anyone can start today and make a new ending. -María Robinson